Recorded Webinar: Enhancing Video Learning at NTNU
In this webinar, Magnus Lian from the Norwegian University of Science and Technology shares  the benefits of deploying a focused and streamlined video management system to enhance the student learning environment.
Featured topics:
NTNU's experience of migrating to Panopto and integrating the Maevex' 6020 remote recorder
How NTNU is enhancing the student learning experience with the Panopto/Zoom integration.
Why an advanced video learning ecosystem is important to meet growing expectations in today's higher education environment
Presenters:
The referenced media source is missing and needs to be re-embedded.
Magnus Lian  |  Senior Engineer, NTNU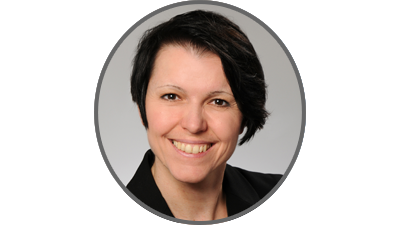 Katrin Kerber | Territory Account Manager, Matrox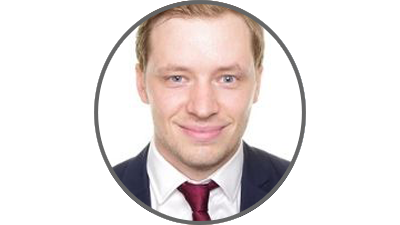 Neil Burdess | Sales Engineer, Panopto
campaign_content_asset_code
:
20210526_Enhancing_Video_Learning_at_NTNU_Panopto_VOD
product_category
:
stream_record
product_family
:
maevex_6020_series
marketing_note
:
This lead registered to watch the VOD webinar: Enhancing Video Learning at NTNU at https://video.matrox.com/en/media/webinars-podcasts/enhancing-video-learning-at-ntnu-with-maevex-6020