Recorded Webinar: How to Sell AV-over-IP Technologies
How to Sell AV-over-IP Technologies
Featuring Matrox & VuWall Technology
Register now for this free webinar and get a comprehensive overview on current AV-over-IP technologies.
Key Takeaways:
Learn about different AV-over-IP technologies
Evaluate which technologies are suitable in popular applications
Understand key considerations in designing AV-over-IP systems
Discover how user interfaces allow for easy deployment and rapid customization of AV installations
Presenters: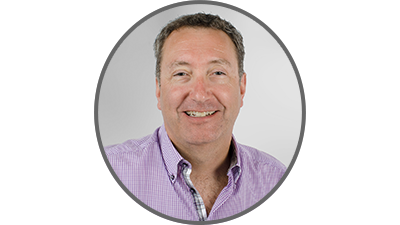 With 20+ years of IT experience in graphics, extension technology and AV-over-IP, Matrox's Ron Berty is directly responsible for the recently launched Maevex 6100 quad 4K enterprise encoder products - AV Technology Best of Show winner at InfoComm 2017 -along with the very successful Maevex 5100 Series H.264 encoder and decoder products.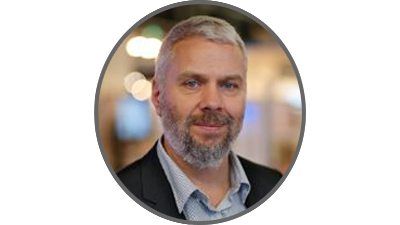 Paul Vander Plaetse founded VuWall 8 years ago with the mission of simplifying the way video signals are managed across multiple display surfaces. The VuWall approach is to develop products that combine the most advanced hardware technology in the market with a powerful and easy to use software. Matrox has been a natural technology partner of VuWall since its early days.
campaign_content_asset_code
:
201708_How_to_sell_AVoverIP_technologies_VOD
product_category
:
stream_record
marketing_note
:
This lead registered to watch the VOD webinar: How to Sell AV-over-IP Technologies at https://video.matrox.com/en/media/webinars-podcasts/how-to-sell-av-over-ip-technologies