Recorded Webinar: Mission Training over the Internet – The New Trend for Training & Simulation
 Join Matrox and PLEXSYS in a discussion on the technology and processes that allow secure access to information and data without the need for local storage.
 
Topics include:
The impact of COVID-19 on the Training & Simulation industry.
Use cases where users can plan, brief, execute and debrief remotely.
How PLEXSYS VADAAR LVC advanced connection framework and Matrox Maevex 6100 Series Encoders can help customers adapt to the new trend.
 
Presenters: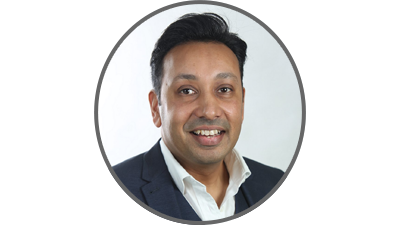 Sanjay Khetia | Director, Strategic Alliances & Director, PLEXSYS
Sanjay Khetia is the Director, Strategic Alliances and PLEXSYS. A multi-award winning highly effective business leader who is recognised nationally and internationally as an authoritative technical expert within the field of modelling, simulation and training, Sanjay's career spans 20 years, with a demonstrable track record of designing, developing and delivering solutions that are innovative and progressive to a variety of sectors globally.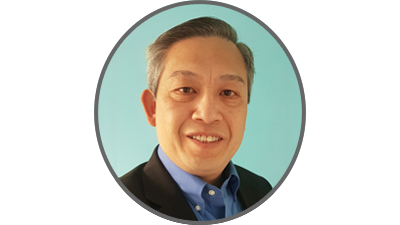 Kwok Wong | Senior Systems Engineer, PLEXSYS
Kwok Wong is a Senior Systems Engineer in PLEXSYS. He is a Synthetic Environments (SE) specialist with 30 years of experience in the field of modelling and simulation, including extensive expertise in the development and delivery of SE solutions and Live, Virtual & Constructive (LVC) concepts to meet customer requirements. Kwok is currently the technical lead and Design Authority for the Gladiator E-3D mission training programme which he helped to bid and win.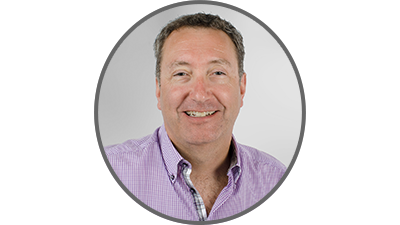 Ron Berty | Business Development Manager, Matrox
Ron Berty possesses more than 20 years of IT experience in the areas of AV over IP, extension technology, and graphics. Through his experience in sales and product management, Ron has been involved with AV signaling and distribution across a range of products and industries, and as a result has extensive experience in AV-over-IP features, installations, and markets.
campaign_content_asset_code
:
20201118_Mavex6100_Mission_Training_over_Internet_VOD
product_category
:
stream_record
product_family
:
maevex_6100_series
marketing_note
:
This lead registered to watch the VOD webinar: Mission Training over the Internet – The New Trend for Training & Simulation at https://video.matrox.com/en/media/webinars-podcasts/mission-training-over-internet-with-maevex-6100-encoder