Recorded Webinar: Monarch EDGE
Get More Out of Your Online Video Offering: B Live Explains What It Takes to Deliver the Ultimate Live, Multi-Camera Viewing Experience
Find out how Matrox enabled B Live to offer state-of-the-art, multi-camera viewing experiences to fans of high-profile clients like Vans and Tommy Hilfiger. Matrox and B Live will provide insight on how to build a powerful live webcasting solution that gives viewers the look and feel of being on the sidelines or in the front row of their favorite live events by allowing them to switch seamlessly between multi-camera-angle video streams using an innovative video player.
Webinar Objectives:
How B Live was able to deliver a seamless multi-camera viewing experience to fans of high-profile clientele
Steps you can take to provide live event audiences with an engaging webcast viewing experience
Key features to look for when choosing a 4K/multi-HD webcasting encoder
Presenters: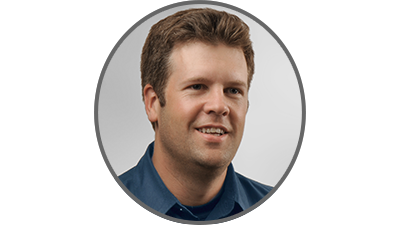 As Technical Marketing Manager at Matrox Video, Dan Maloney has over 20 years of experience in sales, marketing, and the product development of digital video solutions.
Dan is responsible for defining the infrastructure strategy for end user product lines, including webcasting, video transport, and signal converter products. Dan engages audiences around the world, having spoken at some of the broadcast and media technology industry's most well-known conferences, including IBC in Amsterdam, BVE in London and NAB in Las Vegas.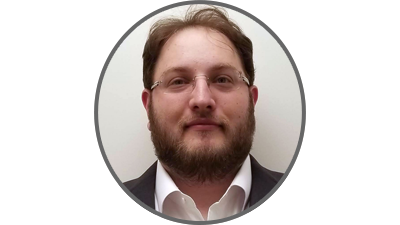 Jay Kopelman is the VP of Digital Engineering at B Live. He maintains the broadcast facility and oversees all high-level events for B Live.
He started his career at Cisco Systems in San Jose, CA working with their TAC/AS group. He took his expertise in networking and emerging technologies and moved into the live streaming space in 2012, where he directed and tech managed the touring live stream production for the band 'Umphrey's McGee.' While doing that he began working with B Live as a freelance engineer for New York Fashion Week. After becoming the full-time digital lead at B Live, he has designed and executed many complex live events ranging from top tier fashion shows ( Dior, Ralph Lauren, Tom Ford, Tommy Hilfiger), The Masters Golf Tournament, to VANS Park Series global skateboard tournaments.
campaign_content_asset_code
:
2020APR_EDGE_BLIVE_VOD_WEBINAR
product_family
:
monarch_edge_series
marketing_note
:
This lead registered to watch the VOD webinar: Monarch EDGE at https://video.matrox.com/en/media/webinars-podcasts/monarch-edge