Recorded Webinar: Monarch EDGE REMI
The Essential Encoder and Decoder for Remote Production: Cover More Live Events with Less
Join Matrox's technical marketing manager, Dan Maloney to find out firsthand how the all-new Matrox Monarch EDGE multi-channel decoder can offer high-quality, low-latency delivery to your production systems. Dan will explain how you can leverage the unique feature set of the powerful Monarch EDGE encoder and decoder pair to address any remote production. Discover how to effectively and affordably maximize your organization's resources and human power through remote production with the Monarch EDGE encoder and decoder.
Webinar Objectives:
Discover the key feature set of the all-new Monarch EDGE decoder for remote production
Learn how the Monarch EDGE decoder can boost your remote production workflow when paired with the Monarch EDGE encoding appliance
Find out how you can produce affordable, familiar programming despite travel restrictions and social distancing measures
Learn how video professionals are already leveraging remote production for live events, sports, news, and more
Presenters: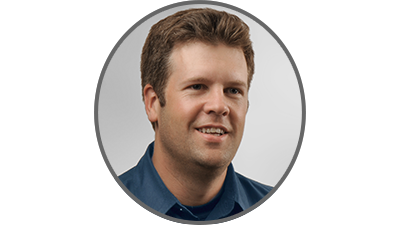 As Technical Marketing Manager at Matrox Video, Dan Maloney has over 20 years of experience in sales, marketing, and product development of digital video solutions.
Dan is responsible for defining the infrastructure strategy for end user product lines, including webcasting, video transport, and signal converter products.
Dan engages audiences around the world, having spoken at some of the broadcast and media technology industry's most well-known conferences, including IBC in Amsterdam, BVE in London and NAB in Las Vegas.
campaign_content_asset_code
:
20200527_EDGE_DEC_LAUNCH_VOD
product_family
:
monarch_edge_series
marketing_note
:
This lead registered to watch the VOD webinar: Monarch EDGE REMI at https://video.matrox.com/en/media/webinars-podcasts/monarch-edge-remi