Recorded Webinar: H.264 Encoding Made Simple with Monarch HDX
Learn how easy H.264 encoding can be with our reliable and easy-to-use appliance. Get everything you need to take on today's demanding video delivery workflows— lecture capture, worship streaming, news webcasting, and more.
Watch this recorded webinar and discover:
How to easily and affordably reach your audience using this small, standalone appliance How to take advantage of the flexibility two independent H.264 encoders give you for dual streaming, dual
recording or simultaneous streaming and recording
How built-in reliability and redundancy features give you peace of mind
Presenters:
Francesco Scartozzi is Director of Sales for the Americas at Matrox Video. He is responsible for identifying video industry trends, uncovering customer pain points, working with research and development teams to create cost-effective solutions, and educating customers about new opportunities to improve their workflows. He holds a bachelor's degree in electrical engineering with a minor in management from McGill University.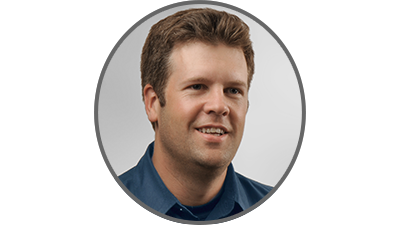 Dan Maloney is the Technical Marketing Manager at Matrox Video. With 15 years of experience in sales, marketing and product development of digital video solutions, he is responsible for defining the end user product strategy. Dan speaks at technology conferences around the world including IBC in Amsterdam, BVE in London and NAB in Las Vegas. He holds a degree in mechanical engineering from Concordia University.
campaign_content_asset_code
:
20150707_H.264_encoding_made_simple¬_with_Monarch HDX
product_category
:
stream_record
product_family
:
monarch_series
marketing_note
:
This lead registered to watch the VOD webinar: H.264 Encoding Made Simple with Monarch HDX at https://video.matrox.com/en/media/webinars-podcasts/monarch-hdx