Recorded Webinar: What to Look for in a Lecture Capture Appliance
Watch this webinar and learn what to look for when choosing a lecture capture appliance. Get everything you need with Monarch LCS: reliability, simple integration, affordability, and interoperability in one standalone network appliance and tackle the ever increasing lecture capture demands in higher education. At the push of a button, live stream and record lectures by mixing camera and presentation material from SDI and HDMI sources. Make online learning a reality in every classroom.
Watch this webinar and discover:
How built-in reliability can provide you with uncompromising quality
How to simply integrate a lecture capture appliance into existing network environments
How to easily and affordably introduce lecture capture into any classroom
How to take advantage of interoperability and select what is best for your installation
Presenters
Francesco Scartozzi is Director of Sales for the Americas at Matrox Video. He is responsible for identifying video industry trends, uncovering customer pain points, working with research and development teams to create cost-effective solutions, and educating customers about new opportunities to improve their workflows. He holds a bachelor's degree in electrical engineering with a minor in management from McGill University.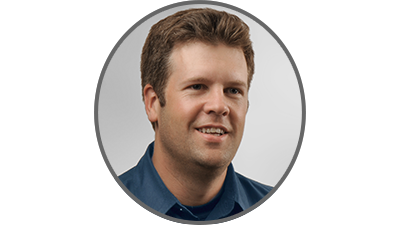 Dan Maloney is the Technical Marketing Manager at Matrox Video. With 15 years of experience in sales, marketing and product development of digital video solutions, he is responsible for defining the end user product strategy. Dan speaks at technology conferences around the world including IBC in Amsterdam, BVE in London and NAB in Las Vegas. He holds a degree in mechanical engineering from Concordia University.
campaign_content_asset_code
:
20160727_What_to_look_for_in_a_lecture_capture_appliance
product_category
:
stream_record
product_family
:
monarch_series
marketing_note
:
This lead registered to watch the VOD webinar: Monarch LCS at https://video.matrox.com/en/media/webinars-podcasts/monarch-lcs