Recorded Webinar: Monarch LCS & Indiana U & Kaltura
Building the Classroom of Tomorrow: Indiana University's Lecture Capture Journey
Video is foundational for today's learner, and lecture capture has become an extension of what colleges are already doing. It's no longer a question of should institutions enhance classrooms with lecture capture - it's a question of how are they going to.
Learn how Indiana University created a single, end-to-end, low-cost lecture capture system—with ease of use in mind as a priority for all its stakeholders. Indiana University, along with Matrox and Kaltura, will provide insight on how to embrace innovative technologies and techniques to help move the classroom into the future.
What will you learn from this webinar?
What to look for when selecting a lecture capture vendor
Processes for a smooth campus rollout
How to create a foolproof system for faculty
The future of lecture capture will be at Indiana University
Get tips on how you can get started with your own lecture capture journey today
Presenters
With over 20 year's experience presenting video industry trends, products, and insight, Francesco Scartozzi is a leader in educating the market about new opportunities to improve their technological implementations in academic facilities. Francesco works closely with the research and development team at Matrox to continuously improve, lead, and deliver the latest cutting-edge innovations within the field. Experienced in working directly with universities to determine what technology would best suit their individual learning workflows, Francesco has gained a keen understanding of the market, and where the classroom of the future is headed.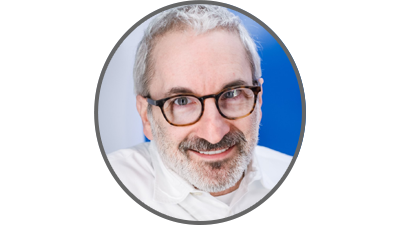 Jeff Rubenstein is the VP of Global Product Strategy and Business Development for Kaltura, Inc. He has held senior roles in a number of educational publishing and technology companies, including 2U and Wimba (prior to the Blackboard acquisition). At 2U, Jeff was responsible for product strategy and design for their learning management platform as well as various back-end support systems and content management technologies. At Wimba he built synchronous and asynchronous collaborative tools for K-12 and Higher Education. He is the liaison for Kaltura with the IMS Global consortium and other educational standards bodies.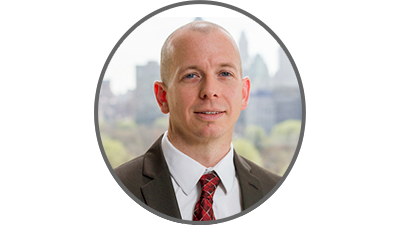 James McGookey is Indiana University's manager for Collaboration Technologies and Classroom Support, leading the university's efforts for video management, lecture capture, collaboration tools as well as supporting technologies in classrooms. James led IU to adopt a comprehensive video management solution with accessibility as a cornerstone, dramatically improving student' ability to experience online videos. An IU Kelley School of Business graduate, James began his career in the field of broadcasting, beginning with video production and progressing to the manager of IT for IU's public radio and television operations. As videos moved online, James took on new roles at IU designing digital video applications and later developing strategies for video and collaboration solutions at scale.
campaign_content_asset_code
:
20180222_Indiana_University_lecture_capture_journey
product_category
:
stream_record
product_family
:
monarch_series
marketing_note
:
This lead registered to watch the VOD webinar: Monarch LCS & Indiana U & Kaltura at https://video.matrox.com/en/media/webinars-podcasts/monarch-lcs-indiana-kaltura