Recorded Webinar: VideoWalls & IP Streaming Solutions
Join us for a product tour from a global leader in video technology.
Serving the AV/IT for over 40 years, Matrox boasts a complete range of world-class, award-winning, multi-channel 4K and HD encoders and decoders; 4K/multi-HD IP KVM extenders; video wall capture, graphics, and multi-monitor controller cards and appliances for exceptional content capture, real-time encoding, recording, live streaming, extension and switching, display, and control.
Presenter: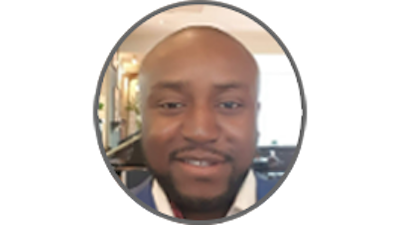 Luc Biyo is a Sales Account Manager at Matrox
He is responsible for Benelux, France, Spain and Portugal. He has 10 years of technical project sales experience in various markets including Pro AV, Industrial, Transportation and Digital Signage. Luc holds an MSc in Electronics & I.T. from Sheffield Hallam University.
campaign_content_asset_code
:
202007_VDOWL_NL_WEBINAR_VOD
product_category
:
video_wall
marketing_note
:
This lead registered to watch the VOD webinar: VideoWalls & IP Streaming Solutions at https://video.matrox.com/en/media/webinars-podcasts/videowalls-ip-streaming-solutions