KVM Extenders
Matrox Extio 3 Series
Extio Central Manager Software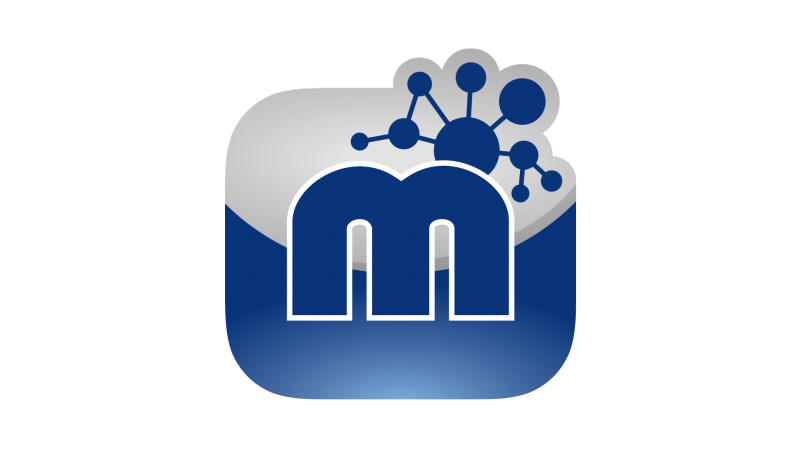 Smart IP KVM control begins here
Secure, centralized management of all networked Extio 3 IP KVM extenders is overseen through Matrox Extio Central Manager, an easy-to-use software to configure, manage, and monitor Extio 3 transmitter and receiver units. Extio Central Manager delivers smart control over the network, with an intuitive interface that facilitates discovery of networked Extio units, manages connections, and offers options to setup device parameters. A complimentary software, Extio Central Manager works with all networked Extio devices to provide smart control of IP KVM installations.
Automatically discover Extio units on the subnet and manually add units outside the subnet. Easily identify units by assigning friendly names and creating logical groups of devices.to filter views. Apply the same settings to multiple units simultaneously, a huge time saver for larger installations. Further simplify deployments by managing EDID communication between the host system and the displays. Set up network redundancy for automatic failover operation in the case of a communication link failure.
Create and manage connections between Extio 3 transmitter and receiver units. The Connection Broker routes any host system to any remote user station, forming one-to-one, many-to-one, one-to-many, or many-to-many configurations. Easily build a scalable KVM matrix-switching environment over a standard Gigabit network.
The password-protected KVM environment protects installations; create and manage user rights directly through Extio Central Manager or use Microsoft Active Directory Services to manage user authorization authentication. Extio 3 units further safeguard installations by using HTTPS and by transmitting AES encrypted audio, video, and USB signals. Extio 3 provides options to support only USB human interface devices (HID) such as keyboard and mouse, and either block all USB 2.0 devices or whitelist approved devices.
Understand your KVM environment at a glance. A vibrant, color-coded visual interface makes it easy to monitor your devices and spot any problems. Log and monitor critical performance parameters, or use the Simple Network Management Protocol (SNMP) to monitor units through third-party network management software.
Preview authorized computer desktops from the receiver unit through the on-screen-display (OSD), which provides ready connection access to host systems and programmable hotkeys to instantly switch to a favorite system.
Extio 3 supports a distributed model of operation—once all the units are configured with Extio Central Manager, the settings and parameters reside in each transmitter and receiver unit. If the central system running the ECM software gets disconnected from the KVM network for some reason, all the Extio 3 units will continue to operate. Unlike other IP KVM solutions, the control system does not become a single point of failure, and does not stop the entire KVM network from working.
Separate Extio Firmware updater tool ensures the most current version of the software is running and allows for system-wide or adapted Extio 3 firmware updates.
Matrox Extio Central Manager APIs & white-label options
Integrators and developers gain command-level access to build personalized Extio Central Manager applications and/or integrate Extio 3 functionality into existing or even third-party applications. White-label options let OEMs and integrators customize the appearance of the Extio Central Manager user interface for easy re-branding of Matrox software with enterprise naming, logos, colors, and identity.