Matrox Mura IPX Series capture, encode, decode, and display cards provide OEMs and system builders with best-of-breed hardware and software to enhance their video wall controllers, multiviewers, operator workstations, and personal video walls with advanced video processing and networking capabilities.
Featuring unprecedented, high-density Full HD and 4K support, the world-class Mura IPX video wall portfolio is ideal for control rooms, digital signage, AV presentation, security and more.

High-density H.264 encoding/decoding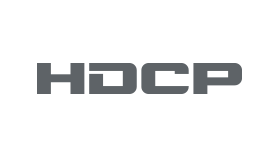 HDCP compliant

Multi-source inputs for video capture

Direct memory access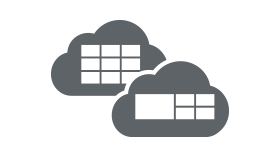 Stream/record ROI or entire video walls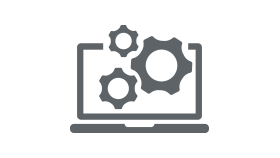 API customization 
Mura IPX 4K Capture & IP Decode Series
Featuring 4x HDMI or 2x DisplayPort 1.2 inputs for high-resolution capture of multiple physical and/or IP sources with decoding of up to 4x 4K or 16x HD streams.
MuraControl for Windows software
Matrox MuraControl video wall management software provides an easy and intuitive way to manage your Matrox-based video wall, multiviewer, or personal video wall locally or remotely. Available as a feature-rich, single-license software for Microsoft® Windows®, MuraControl can be used to create and manage layouts offline or in real time.
Matrox Mura SDK and re-branding options
Matrox Video offers a complete range of software, APIs, and libraries that allow OEMs and developers to build personalized applications or interfaces based on project needs. White-label options allow for easy re-branding of Matrox Video software with enterprise naming, logos, colors, and identity for complete corporate integration.
Matrox video wall products are supported in numerous non-validated, COTS motherboards and systems but a select few of these solutions have been thoroughly tested, verified, and validated by Matrox Video. Choosing a validated platform guarantees a high-quality solution to drive your display wall systems.